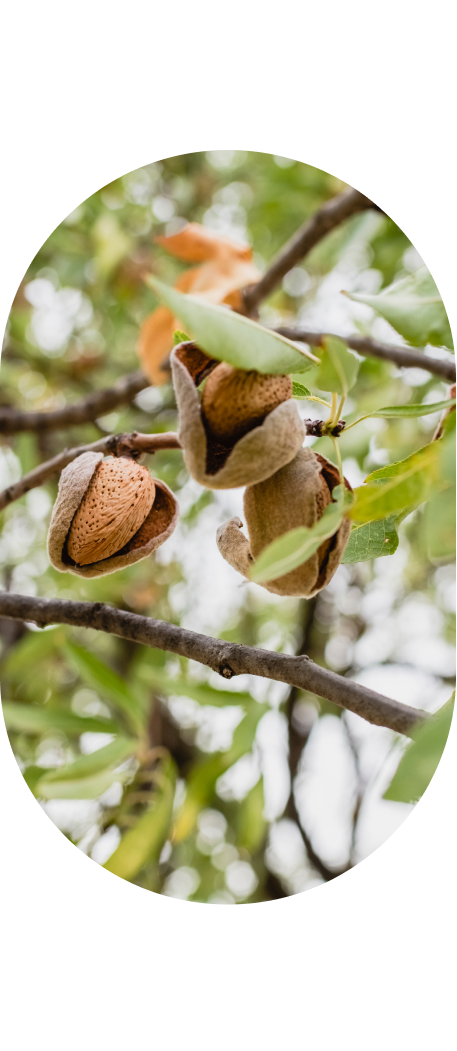 Peeling & grinding technique
Almondie is different from all other almond butters thanks to the two patented machines invented by the owner of the Jerusalem Sesame Company.

The first machine that was invented by Mr. Berman is used for peeling almonds without any chemical intervention. We process our fresh, prime, top quality Californian almonds which are first soaked in cold water and then peeled. The type of almonds we use in making Almondie Premium are called NP Extra # 1 which are the top quality almonds on the market.
The second machine is used to immediately grind the peeled almonds in a cold press process. This machine can grind raw nuts and seeds without pre-roasting them, thereby preserving all of their nutrients and naturally sweet flavor.
Almondie is made from 100% real superior Californian almonds and doesn't use added oils, sweeteners, sugar, salt or additives. Since nothing is added, Almondie preserves the authentic, delicious taste of top quality, raw, peeled almonds.
Almondie is unique in that both the peeling and grinding occur in the same place. We do not use additives or chemicals in the process of making our almond butter. The almonds are simply peeled and ground fresh, raw, and unroasted for your maximum nutritional benefit.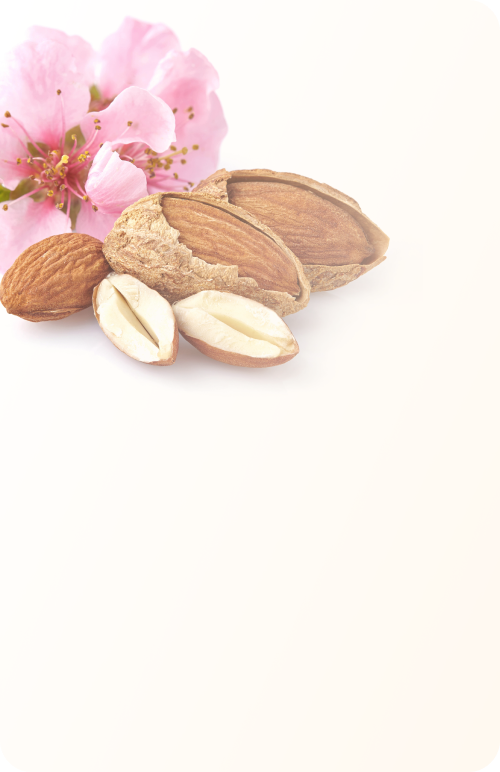 How does the technique of creating Almondie Almond Butter make it unique & different to most other almond butters?
Some other almond butter companies may use blanched almonds that are made into almond flour. The almonds may be peeled by using chemicals such as Polyphenols, which are put into water to separate and remove the skins. Almonds used for almond flour can be made from lesser, simpler quality almonds or from broken bits of a type that cannot be sold on the regular market. Other companies may also add oil to improve creaminess. They may add flavorings or corn syrup to sweeten their butters.

Enjoy Almondie as a delicious creamy spread or make it into 100% pure almond milk. Almondie Almond Butter is the only 100% pure almond butter on the market that is totally raw, mechanically peeled, and chemical free!
Almondie Almond Butter
We have put in a lot of effort and hard work, using only superior quality raw almonds, into making Almondie Almond Butter the freshest, richest, tasting, and most natural almond butter you could ever try!
Go to Store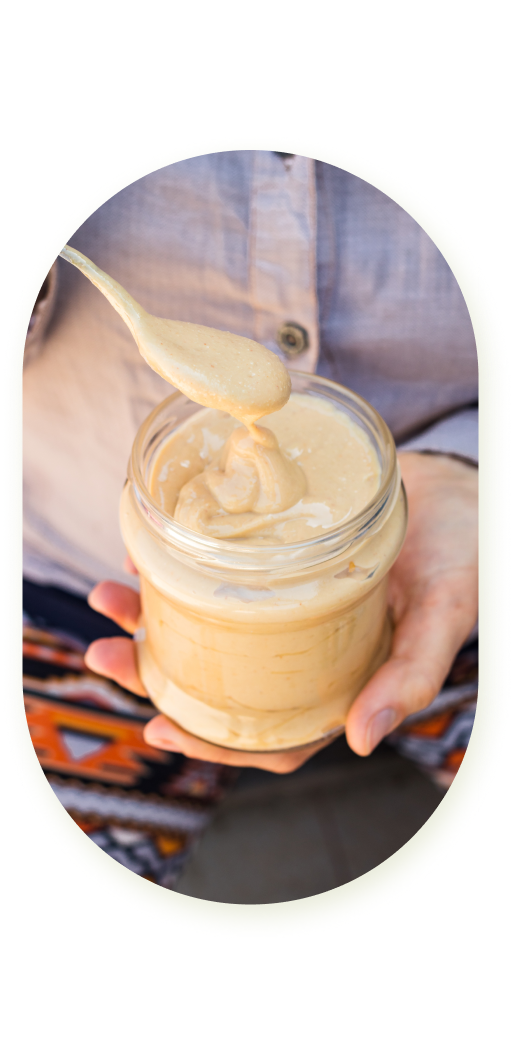 Learn about our grinding technique
Our Nut and Seed Butters are different from all others, thanks to the patented grinding machine invented by the owner of the Jerusalem Sesame Company.

Mr. Roger Berman, the founder of Jerusalem Sesame Company, invented a machine which has a way of grinding in a cold press process, large quantities of totally raw nuts and whole (unhulled) pre-sprouted seeds at very low temperatures without roasting them, thereby preserving the raw, whole nutrition and authentic flavor.

Most grinding machines can only grind nuts and seeds once they've been roasted and are crunchy and easy to grind. Our patented machine is the only machine that can grind nuts and seeds 100% raw without roasting them.

Thanks to this patented machine, many people will enjoy our highly nutritious, delicious tasting, top quality Nut and Seed Butters.

We have put in a lot of effort and hard work, using only superior quality raw nuts and seeds, into making our Nut and Seed Butters the freshest, richest, genuine, superior tasting and most natural Butters you could ever try!